Hey "BD beauties"!
I have been loving the song 'young and beautiful' by Lana del rey and more than that I LOVE the makeup she has on for the music video! I just love how the light hits just her face making in the focus throughout the entire video. Her look is definitely the retro chic inspired like how selena has been sporting in her videos except she doesn't have the classic winged liner that most people have on in a retro inspired look.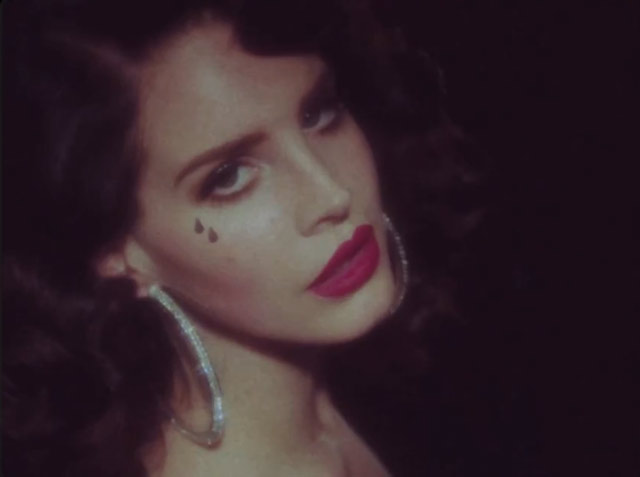 Other music video inspired looks:
Let's get started!
Step 1
Apply a skin tone base all over your lids and neutralise your discolouration. Top it off with eye lid primer. Using a crease brush, with a dark brown matte shadow, draw your crease and also your outer area in a U shape as opposed to the normal V shape.
Step 2
Using a plain fluffy blending brush, blend away the harsh edges slightly. Don't over blend as we still do need the harsh crease line.
Step 3
Use a synthetic brush and apply a liquid highlighter all over your lid area and also towards the inner corner as well as the inner corner of your lower lash line.
Step 4
Top off the areas your applied the liquid highlighter with a powder highlighter. Next off tighline your upper lash line with a black liner and your lower water line with a nude eye liner.
Step 5
Line your upper lash line with a l liquid liner following your natural line. Do not wing your liner.
Step 6
Apply your thick falsies.
Finish off your look with liquid highlighter and also a deep red lipstick. Get fancy and apply two tear drop sticker on the right cheek and your good to go!