Hey "BD beauties"!
Check out this press information about the latest product at the drugstore! These seem like liquid lipsticks but less heavier and retails for
$8.99
each. the shades range from lovely nudes like nude illusion 060, caramel infused 065 to stricking reds and corals like signature scarlet 020, mandarin rapture 015 etc.
F
all under the spell of the elixir effect
Hyper-saturated color, ultra cushiony feel
The new hypnotic lip sensation
PRODUCT DETAILS
WHY YOU'LL LOVE IT
A trio of concentrates delivers the color of a lipstick, the cushiony care of a balm, and the glass shine of a gloss
Our exclusive smoothing angora brush delivers a polished , even application and smoothing sensation to lips
FOR BEST RESULTS
Apply lipcolor with applicator wand starting in the center of your upper lip. Work from the center to the outer edges of your lip, following the contours of your mouth. Then glide across the entire bottom lip.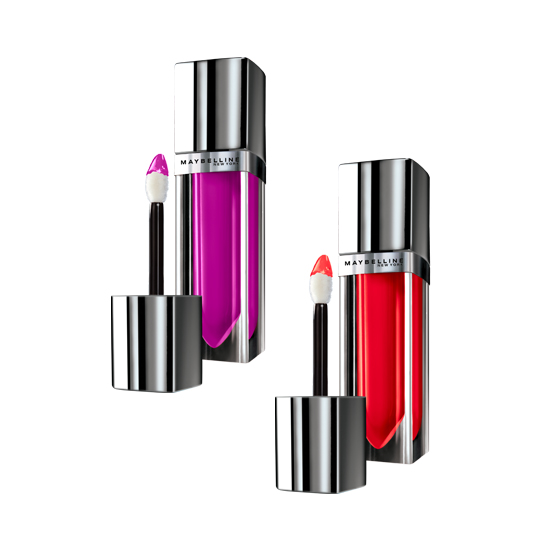 New from Maybelline: Color Elixir by Colorsensational


New from Maybelline: Color Elixir by Colorsensational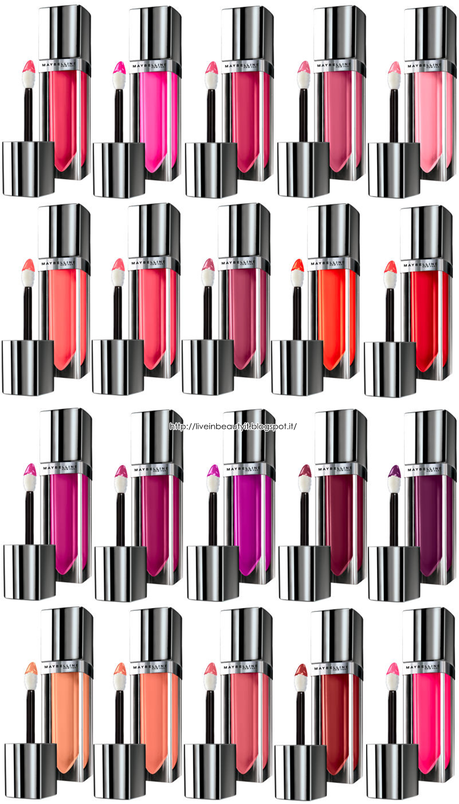 New from Maybelline: Color Elixir by Colorsensational